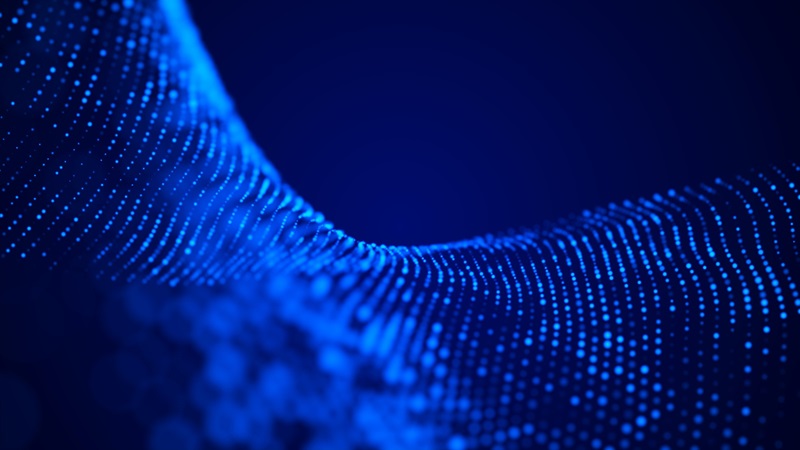 Does Your Business Need Dark Web Monitoring?
What is the Dark Web?
The dark web simply described, is an overlay network that requires specialized software to access it, for example a
Tor browser
. Servers connected to the dark web hide behind multiple layers of security and anonymity. This makes it hard for law enforcement to track the location or person who maintains them. Criminals are also notorious for using Bitcoin to hide their transactions, which is why payments are not regularly negotiated with Canadian or other mainstream currencies.
And why should businesses care about the dark web?
In the event that your business suffers a major data breach and your records end up for sale on the dark web, a monitoring service will alert you. It can also help you to react quicker since it offers proactive value by helping keep decision makers informed about activities that could compromise their cybersecurity. However, you should know that if your business has suffered a breach – it means that your data has already been stolen. If a massive data dump containing information about your business, employees or customers winds up on the dark web, then having a monitoring service allows you to act accordingly to alert any contacts from your company whose information has been compromised.
How does dark web monitoring services work?
Many IT service providers in the GTA are beginning to offer dark web monitoring services, but many people don't fully understand how it really works. For starters, it doesn't scan the entirety of the dark web, since it's virtually impossible to do that. And it doesn't involve takedown proceedings against stolen records or intellectual property. In reality, once something ends up on the dark web, there's often nothing you can do to prevent it from being sold or misused. So here's how it works. Dark web monitoring can track stolen user credentials for example emails and passwords that are already there. It will alert you that your company, 3rd party application or website that your employees use has been compromised, and that you should take immediate action such as changing your password. Threat actors use stolen credentials to infiltrate your networks and steal your data. By monitoring the Dark Web for such activities, you can respond appropriately to stop a potentially costly and widespread data breach. For more information on dark web services for your Toronto business, book a meeting here: https://meetings.hubspot.com/lbarrett or email
[email protected]
if you have any questions.