In 2004, founders Shael Risman and Michael Sugrue started PACE Technical. Our goal was to become the first managed IT service provider of our time. We created an environment where clients would get enterprise level support, for a reasonable monthly fee.
In 2008, Tyler Sanders started Vertex Solutions to provide Law Firms with a trusted, one-stop-shop for all cloud and IT services and solutions, with enterprise level support for a reasonable monthly fee. Mark McRae joined the leadership team in 2014 as Partner and Chief Operating Officer.
In 2022, the two companies came together to form PACE Technical, one of the preeminent MSPs in the industry. With extremely similar client bases, cultures, values, processes, operating systems—and an unrelenting focus on client experience—we are even more committed to providing highly responsive, proactive, and personalized care for all our clients.
At PACE Technical, we believe that IT can, and should, be done differently.

We believe that clients deserve a company that understands that people are at the heart of every technology. That a user's experience with technology directly affects profitability, productivity, and creativity--and that productivity increases by providing clients with a safe and reliable IT network with maximum uptime.
Our
vision

is to deliver a better quality of business life to our clients.

Consistently voted one of "The Best Workplaces In Canada" by Great Place to Work®, we regularly assess and benchmark ourselves against other sought-after companies across the nation to ensure we are one of the places for leading technology professionals to come to grow, thrive, and provide for our clients.

We create an exceptional workplace so they can deliver an exceptional experience for you.
Our service promise:
We win together -
People are the core of what we do. We win and lose as a team, and we work collectively to solve the problem and make your job easier.
We communicate early, and often –
We proactively look for solutions to your problems, communicate early and often during projects, and provide resolutions as quickly as possible.
We create ecstatic clients –
We consistently "wear our client's shoes" so that we can understand your issues, goals, and needs to provide an exceptional client experience.
We deliver technical excellence –
We develop forward-thinking solutions coupled with leading-edge technology to empower you, our client, to be industry leaders.
We bring value beyond the fix -
We genuinely love providing IT solutions, which is why we take pride in our jobs and add value with every exchange. We even have an entire team dedicated to client success.
We make a promise, and we keep it -
We always act responsibly and honor the commitments we make to you, our clients. We take ownership of your needs and always deliver.
At PACE Technical, we bring Proactive IT solutions to the small to medium sized market, for a reasonable monthly fee.
Are you ready to experience the power of PACE Technical?
You

don't have to take
our word for it.

We pride ourselves on providing
Vertex's consistent response times and resources to deal with multiple requests at the same time made us feel confident we partnered with the right provider.
Adam Morke
an exceptional client experience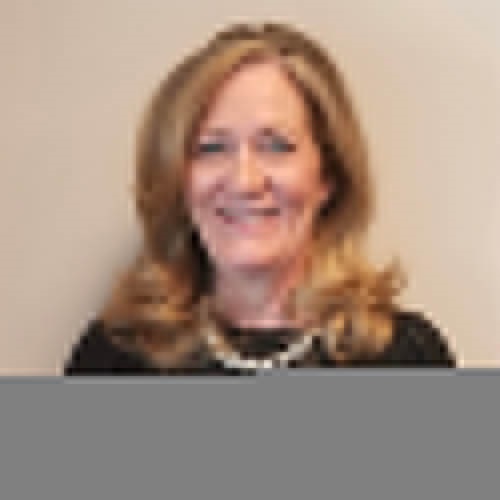 Since working with Vertex, I've retrieved 50% of my workday back, and my frustration dealing with IT issues has been reduced to zero.
Tracy Ross
for all our clients and are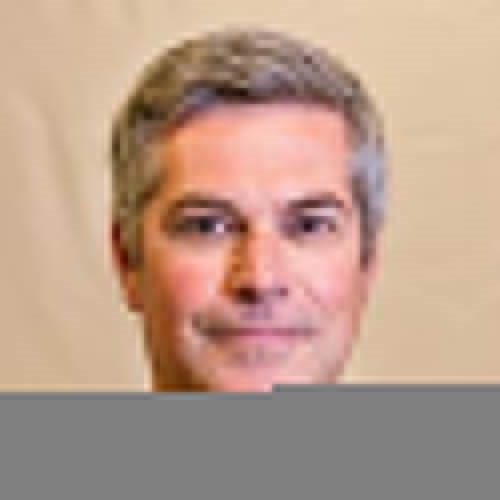 We are very happy that someone outside of our company is keeping an eye on our IT maintenance and being proactive with potential future issues.
Michael Mulgrew
honoured that so many
We have upgraded our security without compromising ease of use and ensured we didn't impact our staff's ability to operate.
Jason Spetter
of them have provided us with testimonials and referrals
Vertex allows our staff to focus on their work thereby not wasting time with IT concerns.
Anonymous
since we started.
Hover to read full testimonials