You

don't have to take
our word for it.

We pride ourselves on providing
Vertex's consistent response times and resources to deal with multiple requests at the same time made us feel confident we partnered with the right provider.
Adam Morke
an exceptional client experience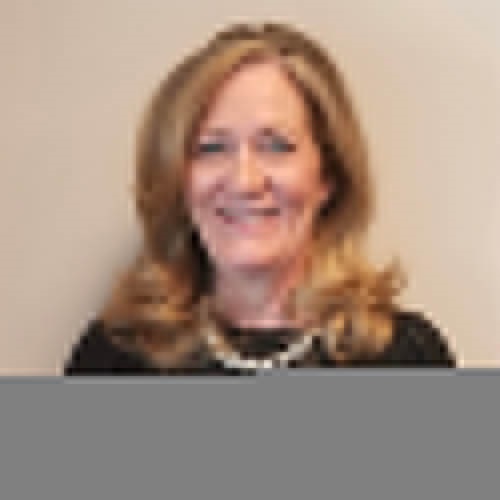 Since working with Vertex, I've retrieved 50% of my workday back, and my frustration dealing with IT issues has been reduced to zero.
Tracy Ross
for all our clients and are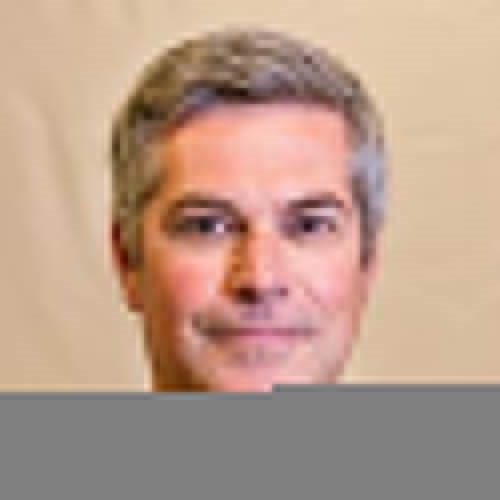 We are very happy that someone outside of our company is keeping an eye on our IT maintenance and being proactive with potential future issues.
Michael Mulgrew
honoured that so many
We have upgraded our security without compromising ease of use and ensured we didn't impact our staff's ability to operate.
Jason Spetter
of them have provided us with testimonials and referrals
Vertex allows our staff to focus on their work thereby not wasting time with IT concerns.
Anonymous
since we started.
Hover to read full testimonials