We're looking for high achievers who want to learn, grow, and be rewarded for working hard. We want people that take initiative and aren't afraid to innovate and implement solutions and systems that improve our client experience through technology, processes, and service. We offer a fun, friendly, and fast paced work environment that still manages to feel relaxed and casual.
At PACE Technical, we don't care if you're an extrovert or an introvert, we just care that you're a
team-player.

Our values:
Collaborative – At PACE Technical, we know that people, not technology, are at the core of what we do. We win and lose as a team while trying to make our colleagues' jobs easier. We treat one another with respect and have each other's backs. We're looking for people who can not only play nicely in the sandbox but know that you can build better castles as a team.
Dependable - When we make a promise, we intend to keep it. That's why we always act responsibly and honor the commitments we make to clients. We take ownership of our clients' needs and always deliver. We're looking for people who do what they say and say what they do.
Passionate - We genuinely love providing IT solutions for our clients, which is why we take pride in our jobs and go above and beyond to ensure a job is done correctly. We're looking for people who can bring value beyond the fix and look to create "wow" moments for our clients.
Customer Experience Focused – Our customers are what makes our business. When we partner with clients, we build relationships that foster trust, confidence, and loyalty. We are looking for people who consistently "wear the client's shoes" (figuratively, not literally) to deliver exceptional client experiences and create ecstatic advocates.
Innovative – We develop forward-thinking solutions coupled with leading-edge technology to empower our people and clients to be industry leaders. We are looking for people that love to learn, want to grow, are open to innovative ideas, and aren't afraid to challenge the status quo (or people who are a little bit rock and roll as our fearless leaders would say.)
Proactively Communicative – We understand that communication is key to any successful relationship, and we proactively and preemptively look for solutions to our clients' problems (even the ones they don't yet know about), communicate early and often during projects, and respond to any correspondence as quickly as possible. We are looking for people who love people as much as they love technology.
Critical Thinkers – Book smarts and technical knowledge is great; however, we want smart people who can think critically about how best to solve our clients most pressing technology problems. We want people who aren't afraid to look at new ways to solve age-old problems and educate and empower our clients along the way with helpful, actionable, and easily understandable advice.
Are you ready to experience the power of PACE Technical?
You

don't have to take
our word for it.

We pride ourselves on providing
Vertex's consistent response times and resources to deal with multiple requests at the same time made us feel confident we partnered with the right provider.
Adam Morke
an exceptional client experience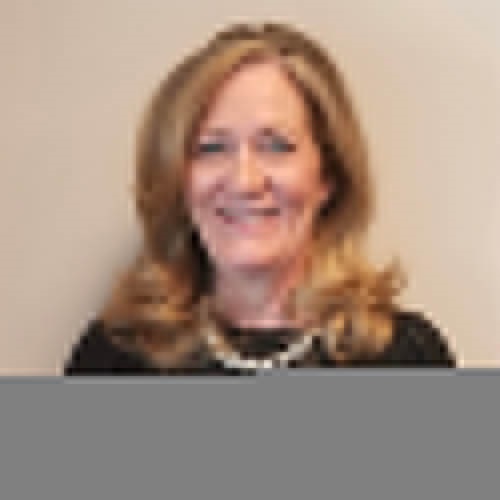 Since working with Vertex, I've retrieved 50% of my workday back, and my frustration dealing with IT issues has been reduced to zero.
Tracy Ross
for all our clients and are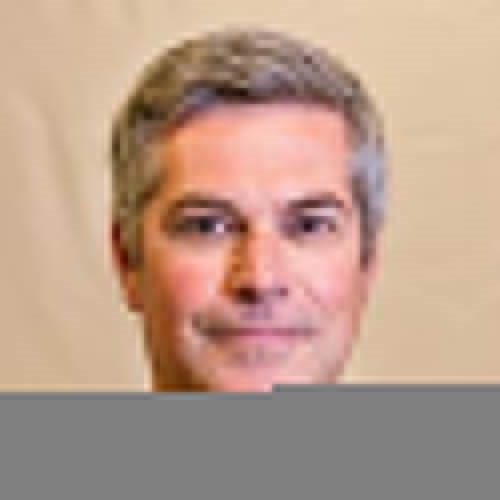 We are very happy that someone outside of our company is keeping an eye on our IT maintenance and being proactive with potential future issues.
Michael Mulgrew
honoured that so many
We have upgraded our security without compromising ease of use and ensured we didn't impact our staff's ability to operate.
Jason Spetter
of them have provided us with testimonials and referrals
Vertex allows our staff to focus on their work thereby not wasting time with IT concerns.
Anonymous
since we started.
Hover to read full testimonials