PACE Technical Inc. is dedicated to promoting equity, belonging, diversity, and inclusion in the workplace. We provide fair and equitable opportunities for all applicants and employees.
We adamantly believe that our workplace should mirror the diverse communities we serve and that a variety of thoughts, perspectives, and backgrounds makes us a richer and better company. We value inclusion because we believe all voices and opinions matter. We also understand workplace diversity is an important component to fulfilling different client needs, ensuring high client satisfaction, and enhancing skill gaps across the business. We welcome all individuals, regardless of race, colour, religion, creed, gender, sexual orientation, gender identity, marital status, national origin, age, veteran status, or disability and provide a culture that is founded on respect, accountability, understanding, open communication, and high team spirit.
Our company culture is one that actively works to create an environment where everyone feels a sense of belonging and the freedom to be their authentic selves. Our leaders and the Human Resources department work collaboratively to prevent and remove barriers of employment for our staff; this applies to servicing our customers as well.
To ensure PACE Technical continues to uphold our commitment to an equitable, respectful, diverse, and inclusive working environment, our executive committee and management team undergo regular training to gain more knowledge of how to enhance our ability to sustaining and improving our company culture, employee morale, and customer satisfaction. We also have policies, procedures, and company values that are regularly communicated and enforced to ensure we deliver on our promise.
Are you ready to experience the power of PACE Technical?
You

don't have to take
our word for it.

We pride ourselves on providing
Vertex's consistent response times and resources to deal with multiple requests at the same time made us feel confident we partnered with the right provider.
Adam Morke
an exceptional client experience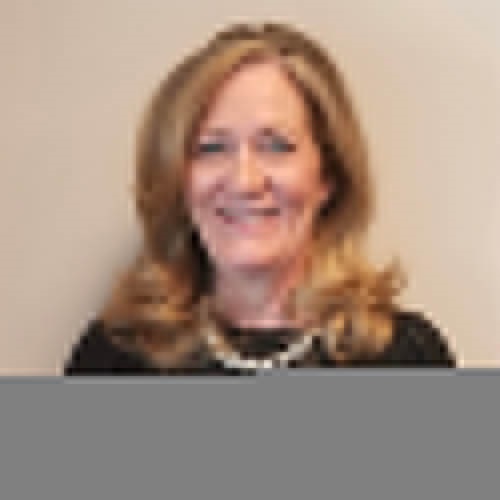 Since working with Vertex, I've retrieved 50% of my workday back, and my frustration dealing with IT issues has been reduced to zero.
Tracy Ross
for all our clients and are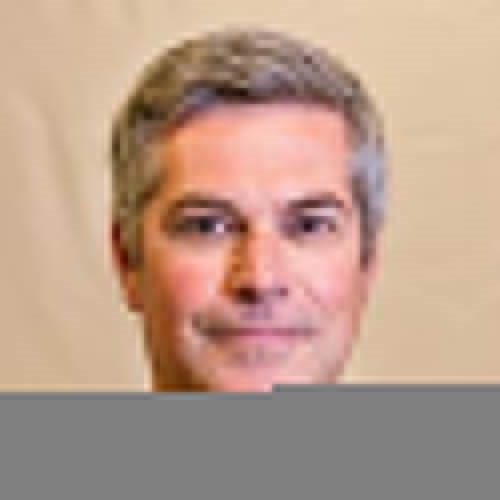 We are very happy that someone outside of our company is keeping an eye on our IT maintenance and being proactive with potential future issues.
Michael Mulgrew
honoured that so many
We have upgraded our security without compromising ease of use and ensured we didn't impact our staff's ability to operate.
Jason Spetter
of them have provided us with testimonials and referrals
Vertex allows our staff to focus on their work thereby not wasting time with IT concerns.
Anonymous
since we started.
Hover to read full testimonials