Many competitors try to do what we do, but we have the people, process, and the infrastructure to guarantee it.

Our goal is to help your business make smarter technology choices, control costs, reduce risk, and improve productivity based on our unique process and accountability to best practice standards.
With PACE Technical, you will have more insight and understanding of your networks and full transparency and accountability on account activity and responsibilities. Driven to retain and continuously improve our client service satisfaction ratings of 99.6%, we provide an exceptional client experience through proactive enterprise services and solutions at a reasonable and consistent cost.
Why clients
choose

PACE Technical.
50-75% reduction in IT Issues, on average, for PACE Technical clients. This results in maximum staff efficiencies and ensures a ROI on IT investments.
Better security management that goes beyond firewalls, backups, and antivirus to 24/7 monitoring, reporting, management, and maintenance of your hardware and software to ensure your protected.
Industry leading business and disaster recovery solutions with complete server failover capabilities. both onsite and at our datacenter, we can get all systems back up and running within an hour should the unthinkable occur.
ISO 9001:2015 registration ensures, through third party audit, that we have defined, documented, and implemented best practice processes for all service delivery areas, and that we are committed to process and quality improvement.
20+ years' experience serving over one-hundred clients in Ontario. We're one of the first companies in the GTA offering managed IT support and have been perfecting our systems, processes, and infrastructure since we started PACE Technical in 2004.
99%+ client satisfaction ratings. Telling you we provide great service is one thing; consistently delivering an exceptional experience is another thing. We recommend taking our client's word for it.
All-inclusive problem identification, mitigation, and resolution with the PACE Power Package. We have included everything modern businesses need from their IT professionals through our strategy and vCIO teams, technology and security alignment teams, centralized services and help desk, and client success and project teams.
We want to be the preeminent MSP in Ontario and therefore invest in our people, processes, education, and designations. We're honored to be consistently recognized for our efforts.
Don't settle.
Choose PACE.
You

don't have to take
our word for it.

We pride ourselves on providing
Vertex's consistent response times and resources to deal with multiple requests at the same time made us feel confident we partnered with the right provider.
Adam Morke
an exceptional client experience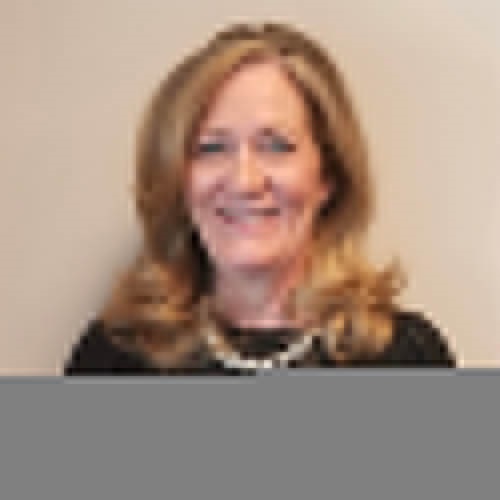 Since working with Vertex, I've retrieved 50% of my workday back, and my frustration dealing with IT issues has been reduced to zero.
Tracy Ross
for all our clients and are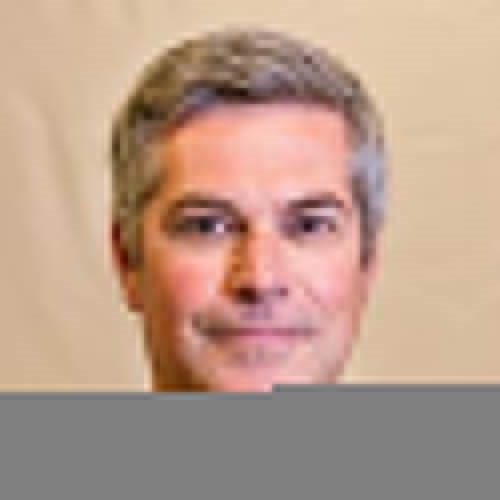 We are very happy that someone outside of our company is keeping an eye on our IT maintenance and being proactive with potential future issues.
Michael Mulgrew
honoured that so many
We have upgraded our security without compromising ease of use and ensured we didn't impact our staff's ability to operate.
Jason Spetter
of them have provided us with testimonials and referrals
Vertex allows our staff to focus on their work thereby not wasting time with IT concerns.
Anonymous
since we started.
Hover to read full testimonials