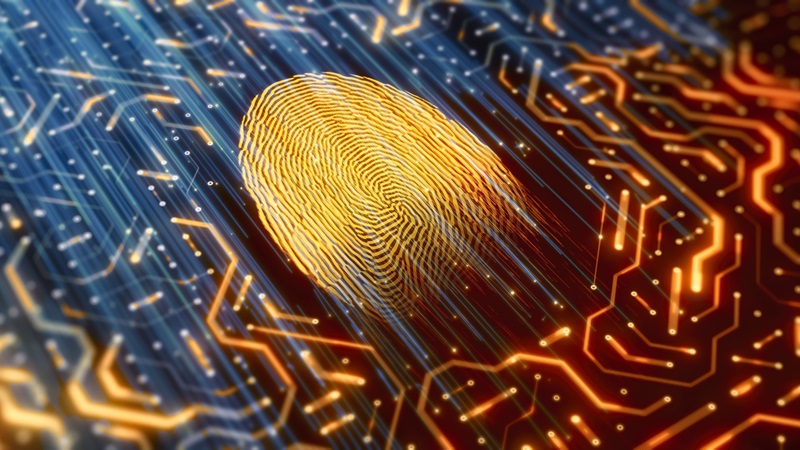 PCLaw by LexisNexis has become an essential and widespread practice management solution in Canadian law firms. Once a software that only focused on streamlining accounting and billing processes, it has now expanded into services that support every step of your practice, from client management to case and matter monitoring to performance insights. And as the software branched out through time, so has its mode of deployment.
Up in the cloud
PCLaw was initially a premise-based program only, meaning businesses had to purchase it, install it on their computers, and set up an in-house server where everyone would connect to. Today, things are simpler, thanks to the cloud.
The cloud is the shortened form of "cloud computing," a setup wherein computing workloads, software, or storage are done offsite via a host cloud provider's server. Simply put, instead of deploying PCLaw and its associated data in physical data storage hardware on your firm's premises, you access them remotely. (You can think of all your data as being up there in the sky, but really it's just in a data farm somewhere on Earth, looked after by data experts.)
How it works
The PCLaw version in the cloud is the same version as the PCLaw on your computer. The only difference is that you're accessing it via the internet.
When you access PCLaw through your desktop, you "enter" a virtual desktop, so you're actually working on the private cloud server and not on your own device. Meaning, you're technically working on the cloud server and are only using your desktop to display the information. This means you can also use any device that has an internet connection to access PCLaw information. PCLaw in the cloud reduces your dependence on your desktop, and enables you to work from anywhere. This set up simultaneously speeds up information delivery and empowers remote workers.
Get PCLaw in the cloud
PCLaw has been a trustworthy law management tool for years, and having it in the cloud only makes it more powerful. Fortunately, the cloud going mainstream has given rise to new business models that allow small- and medium-sized businesses (SMBs) to access it efficiently and affordably. For a fixed monthly fee, a qualified managed services provider (MSP) can help you set up your own private cloud, and you can enjoy these benefits:
Do away with PCLaw's associated hardware and maintenance. When you partner with a qualified MSP, you will use their offsite top-of-the-line hardware maintained by their team of experts around the clock, so you don't have to worry about upgrading, replacing, or fixing your equipment.
Kiss data loss and downtime problems goodbye, since good MSPs always save and back up information and you can retrieve them in virtually no time.
Work from anywhere knowing your data is both accessible and secure, because your partner MSP should ensure that you meet industry-specific consumer data protection and cybersecurity requirements.
The cloud used to be an enigmatic thing of the future, but it's now being embraced by more and more businesses. And as essential practice management solutions move to the platform, law firms have to ride the wave in order to not get left behind. Vertex has been helping law firms in the Greater Toronto Area adapt to new technological challenges since 2008, and we can help you set up your own cloud today. Vertex is certified in PCLaw and very experienced with hosting it in a Toronto based private cloud. Contact us now.