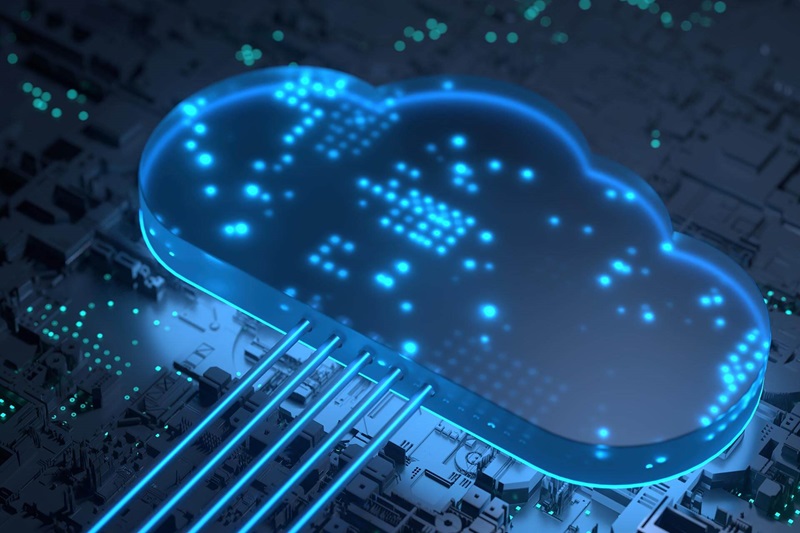 Why SMBs are Choosing Microsoft Azure vs Other Cloud Platforms
Our Partner, Michael Sugrue, joined by Milos Sukic of Datto, hosted a free educational webinar on "Why SMBs are Choosing Azure vs Other Cloud Platforms", on September 8th, 2022.
Microsoft Azure's ability to provide businesses with better management, added security, and top-notch deployment capabilities are perhaps the biggest reasons for its defining growth. In this webinar, we highlighted the key reasons why SMBs in all industries prefer Azure over other cloud platforms.
Here's what we
covered

:
Why Choose Cloud Services?
The Cloud/Azure Overview
The Benefits of using Azure
Azure Vs. Other Private clouds
Flexibility Features
Choosing the right provider
Q & A

Sign up