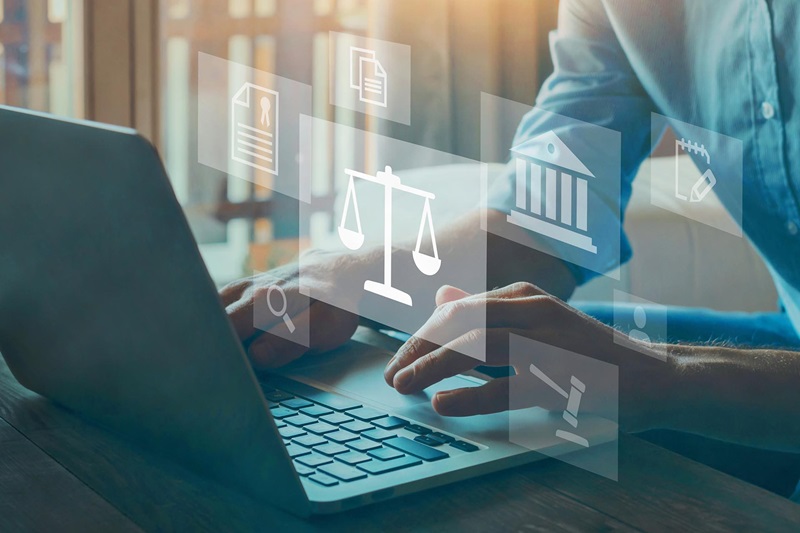 How Technology Tackles 3 Law Firm Challenges
Technology can be a strategic asset for law firms or just another cost centre. Nearly 80% of lawyers agree that technology will play a significant role in addressing these issues, yet only 35% believe their firms are ready to take advantage.
Our Partners, Michael Sugrue & Tyler Sanders and Eric Eisen of Korbitec, shared insights and guidance on how lawyers and staff can leverage technology to solve their most pressing needs, in our session titled "How Technology Tackles 3 Law Firm Challenges".
Here's what we
covered

:
Ensure security of confidential data, without sacrificing cost or speed
Increase efficiency and focus on high value work
Support a remote workforce while maintaining security and productivity
Transform technology from cost burden to competitive advantage
To learn more on how PACE Technical can best support your Law Firm through our proactive approach, contact us today.
Sign up