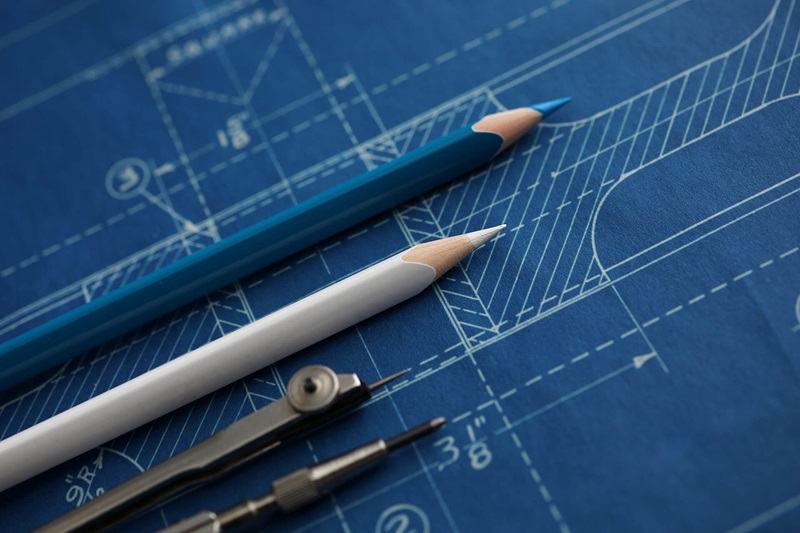 Hello Spring! Introducing our Office Renovation: Get Ready for Our Whole New Look!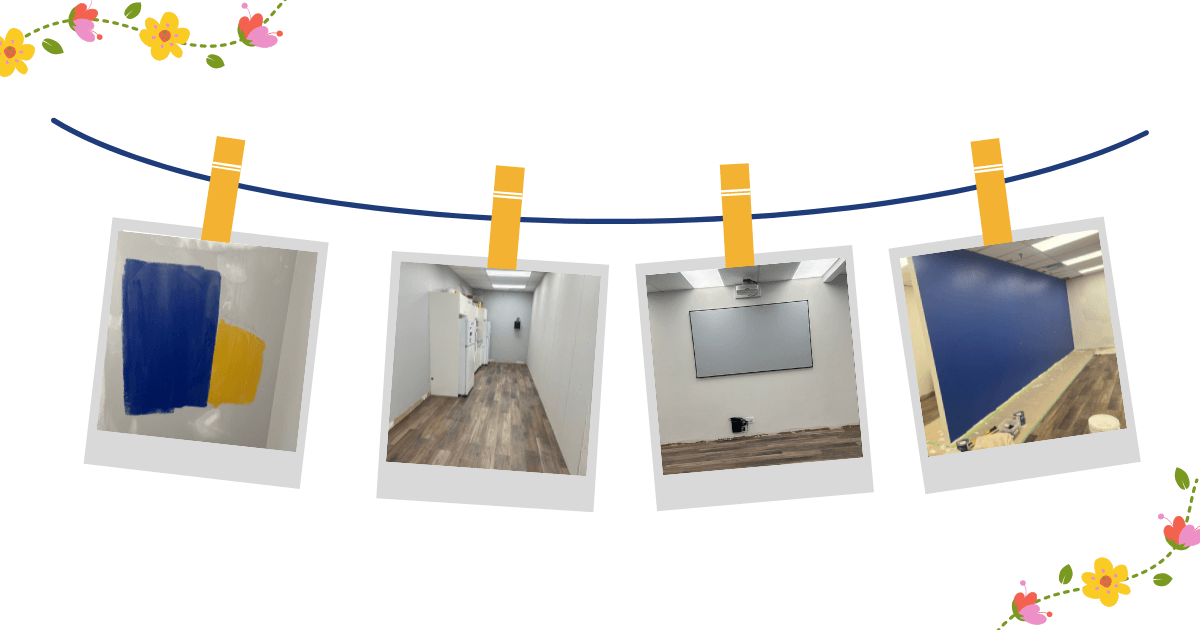 As the chill of winter fades away, we're excited to welcome the vibrant and colourful season of spring and we're even more thrilled to announce that our Markham office is getting a makeover! We've been working hard on a renovation that will transform our workspace into a dynamic and inspiring environment where everyone can do their best work.
Why

We're Doing It: A Space That Inspires and Empowers

We believe that a workspace should be more than just a place to work – it should be a space that inspires and empowers everyone who walks through the door. That's why we're renovating our office to create a more productive, efficient, and collaborative space.
Here are just a few of the main reasons why we're doing it:
We want to create a more inspiring and productive workspace.
We're dedicated to fostering better collaboration, innovation, creativity and efficiency.
We want a modern, fresh look that reflects who we are as a team, and as a Great Place To Work® Canada certified organization.
What We're Most
Excited

About: A More Inviting, Collaborative Space

We can't wait for you to see our new designs and decor! Our office will be brighter, more inviting, and have a fresh new look that truly embodies our team's spirit. We're also excited about our new workstations, which will be more comfortable and ergonomic for our team members working out of the office (we're also looking forward to relaxing in our spanking new wellness room!)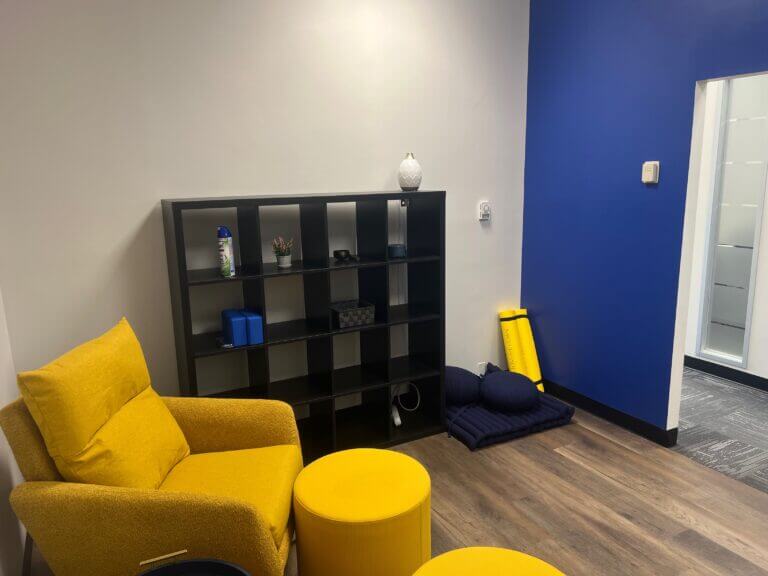 The
Impact

of the Renovation: A More Productive, Innovative and Professional Space

We're already seeing the positive impact of our renovation process. With our new space, we'll be able to work more productively, collaborate more effectively, and communicate better with one another. Plus, with the additional spaces we're creating for everyone, no one will feel cramped or crowded together. We've also implemented the cutting-edge software "Eden Workplace" that's shaking up the industry with its all-in-one platform for both in-person and hybrid organizations like ours. With its innovative desk reservation system, we optimize our workspace, maximizing efficiency and productivity. Plus, its top-notch security features make our office safe and secure, letting employees and visitors easily check-in, sign NDAs, and print badges on entry. This is the future of workplace management – so check it out and see how it's changing the game for companies everywhere here!
Making the Most of Our
New

Space: More Creativity and Connection

As we've been saying, we're creating a space that encourages innovation, collaboration, creativity, and connection. And with larger event spaces at our convenience, we'll be able to host bigger and better events, presentations, lunch n' learns, and more! We can't wait to show you the final look, so be sure to stay tuned for all our renovation updates as we get closer to the finish line!

P.S. Spring has finally sprung indeed. Meet Bill, "The Money Plant". He's been thriving so much that he's outgrown his first digs – his PACE Technical Planter, and upgraded to a mansion-sized pot! Special shout-out to Stephanie for sharing this money-making miracle with us! We're so happy to see that he's been living his best life (and we're kinda jealous).