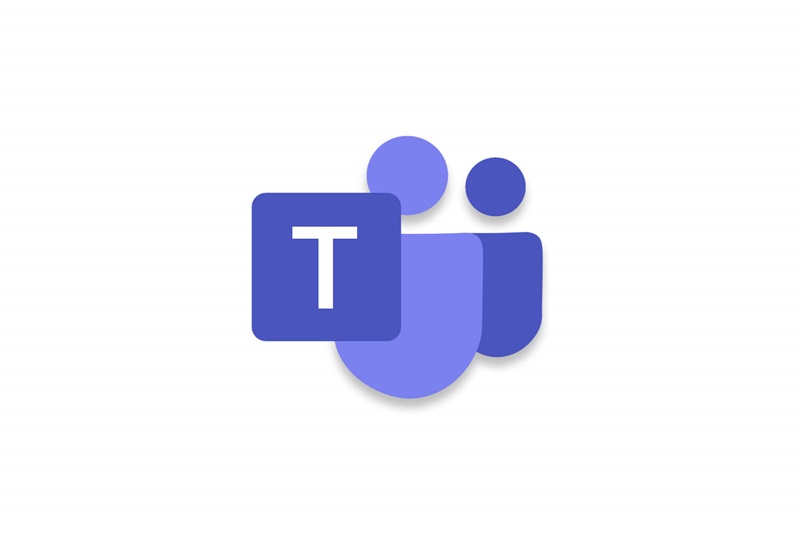 User Training Guide for Microsoft Teams.
Microsoft Teams is a collaboration tool that provides your staff with the ability to work together and share information via a common space. You can utilize built-in features such as document collaboration, one-on-one chat, group chat, file sharing, screen sharing and voice & video conferencing.
This user guide will go through all the features Microsoft Teams has to offer and how to make use of them. It will look at topics such as:

What is Microsoft Teams?
How to sign into Microsoft Teams.
How to create a new team.
How to add or remove a team member.
How to show, hide or leave a team.
How to start a chat and send a message in Teams.
How to start and join a call or meeting in Teams.
How to share a file in Teams.
How to share your screen while on a call and more.
You have the basics covered.
Read our
E-Books

to hit a home run.