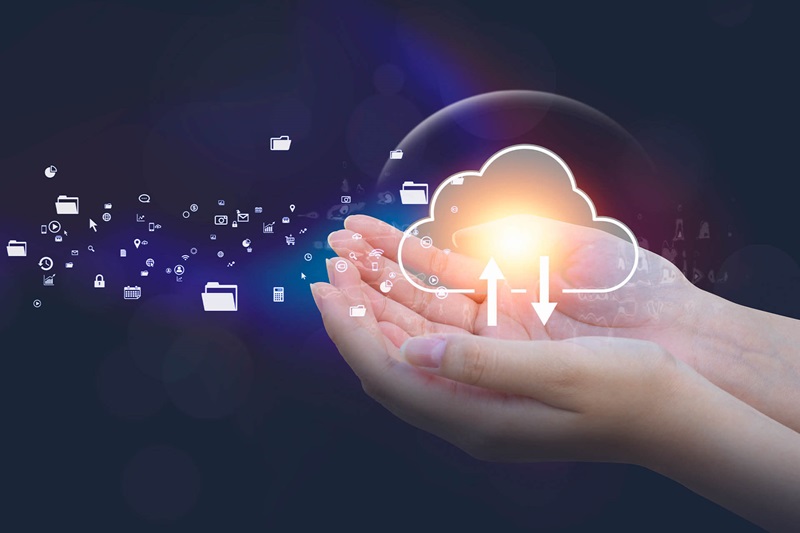 Demystifying Cloud Hosting Services: What is it and why you should care?
Cloud computing is perhaps the biggest shift the IT industry has experienced since the introduction of the internet, and will create a massive impact in the sector for the foreseeable future.
In this E-Book you will uncover:
The definition of Cloud computing.
Why businesses are moving to the Cloud.
How to utilize the mobility of cloud services.
How your data is stored in the Cloud.
How to upgrade your backup and disaster recovery plans with the Cloud.
Why scalability is inherent to any cloud solution.
How you can utilize the Cloud to thwart cybersecurity attacks.
Where you'll see cost reductions while using the Cloud and how to increase them.
After finishing our E-Book, you'll be equipped with the knowledge to understand new cloud technologies and discern which makes the most sense for your business.
You have the basics covered.
Read our
E-Books

to hit a home run.