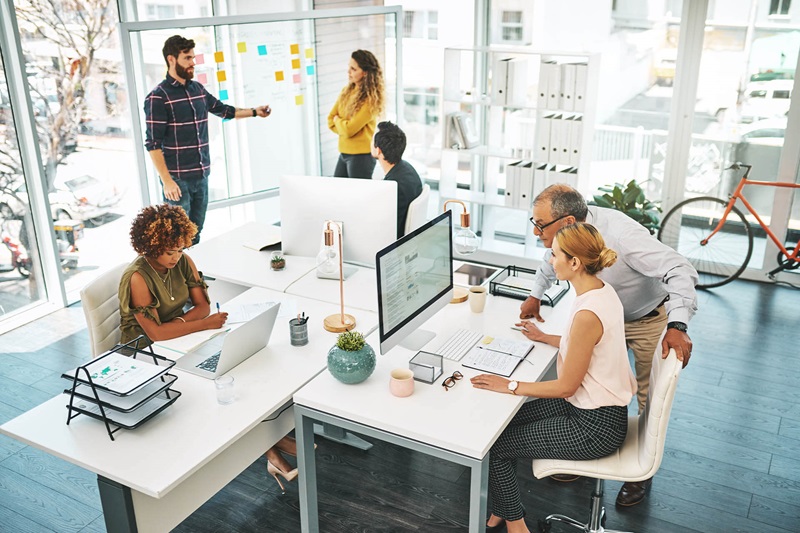 5 Big Ways IT Outsourcing Can Boost Your Company's Productivity.
There comes a time in the life of many organizations where it makes sense to hand over some, or all, IT responsibility to an experienced provider. How do you know if that's you? And how do you know if it's time to do so?
Inside this E-Book, you'll find:
Questions to ask about whether in-house or outsourced IT is better for you.
Real-world scenarios that demonstrate the power of managed IT services.
A simple formula for calculating financial losses due to inadequate IT support.
Details on how an MSP can deliver solutions and support faster than your in-house team.
Over the years, our experience and expertise has enabled us to perfect our service delivery model. PACE Technical doesn't concentrate solely on supporting your infrastructure, we are strategic partners that work with you on reducing risk, increasing uptime, and leveraging technology to provide you with a competitive advantage.
You have the basics covered.
Read our
E-Books

to hit a home run.