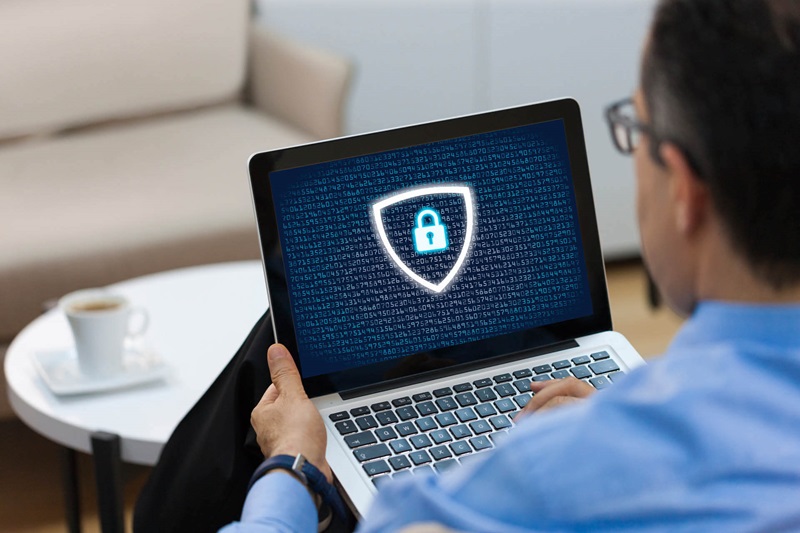 18 Ways to Protect Your Business From a Cyber Breach.
Are you confident that your business is cyber-safe? Studies have shown that ongoing and proactive monitoring and Cybersecurity training and awareness significantly decreases the likelihood of cyber breaches.
In this E-Book, we will share 18 ways to safeguard your firms' most valuable business assets. We will touch on subjects such as:
Password management
Spam and phishing protection
Proactive security and IT alignment process
Dark web monitoring
Mobile device management
Advanced endpoint detection and response
You have the basics covered.
Read our
E-Books

to hit a home run.