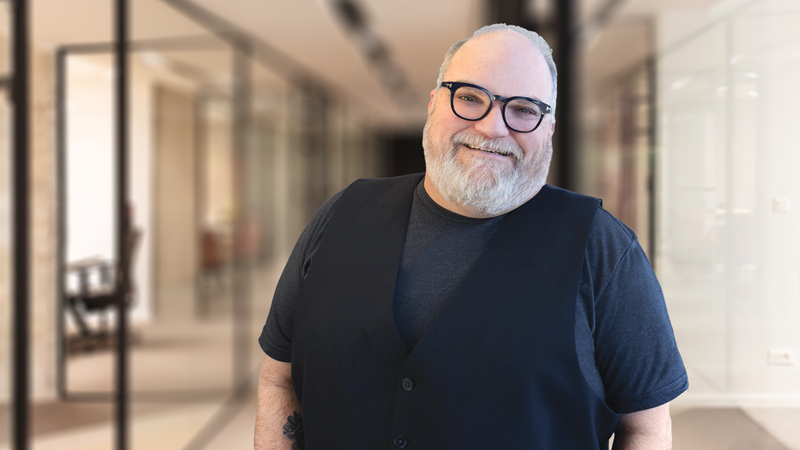 2022 End of Year Greeting
What an incredible journey 2022 has been for this team! The integration of these two companies has been joyous and challenging and just a cornucopia of self-discovery for all involved. I just wanted to take this opportunity on behalf of the PACE Technical team to extend our profound gratitude for your continuing belief in us as we finish up this huge undertaking. It is humbling to see nearly 150 of Toronto's top businesses maintain their commitment to their technology provider so completely, and I promise to continue to earn your trust moving into the new year and beyond.
On behalf of myself, my partners and my incredible PACE Technical team, may your holiday be filled to overflowing with the love and warmth of family and friends, and may you find yourself healthy and prosperous in 2023. Happy Holidays to all!
From: Shael Risman, CEO & The PACE Technical Team